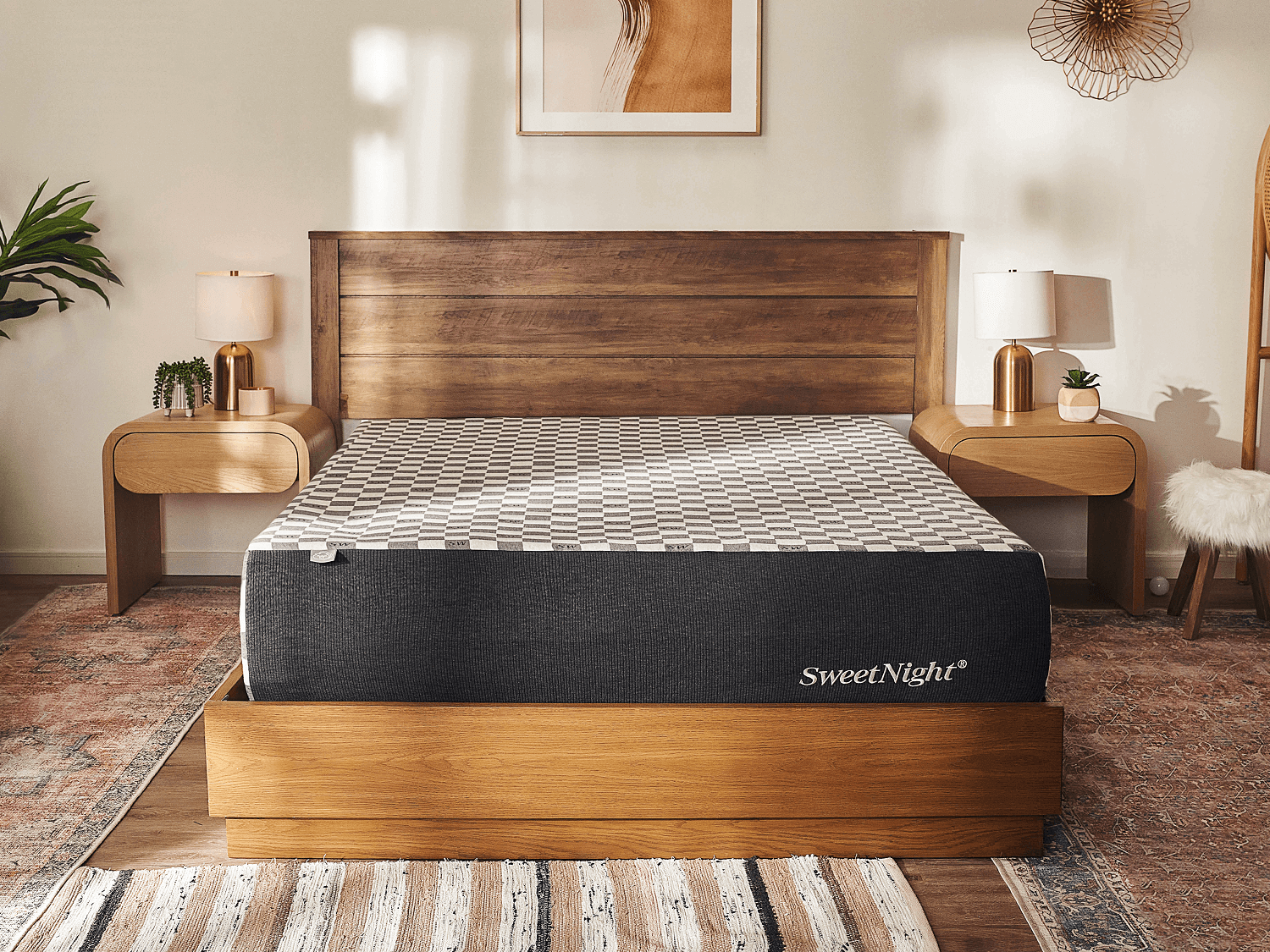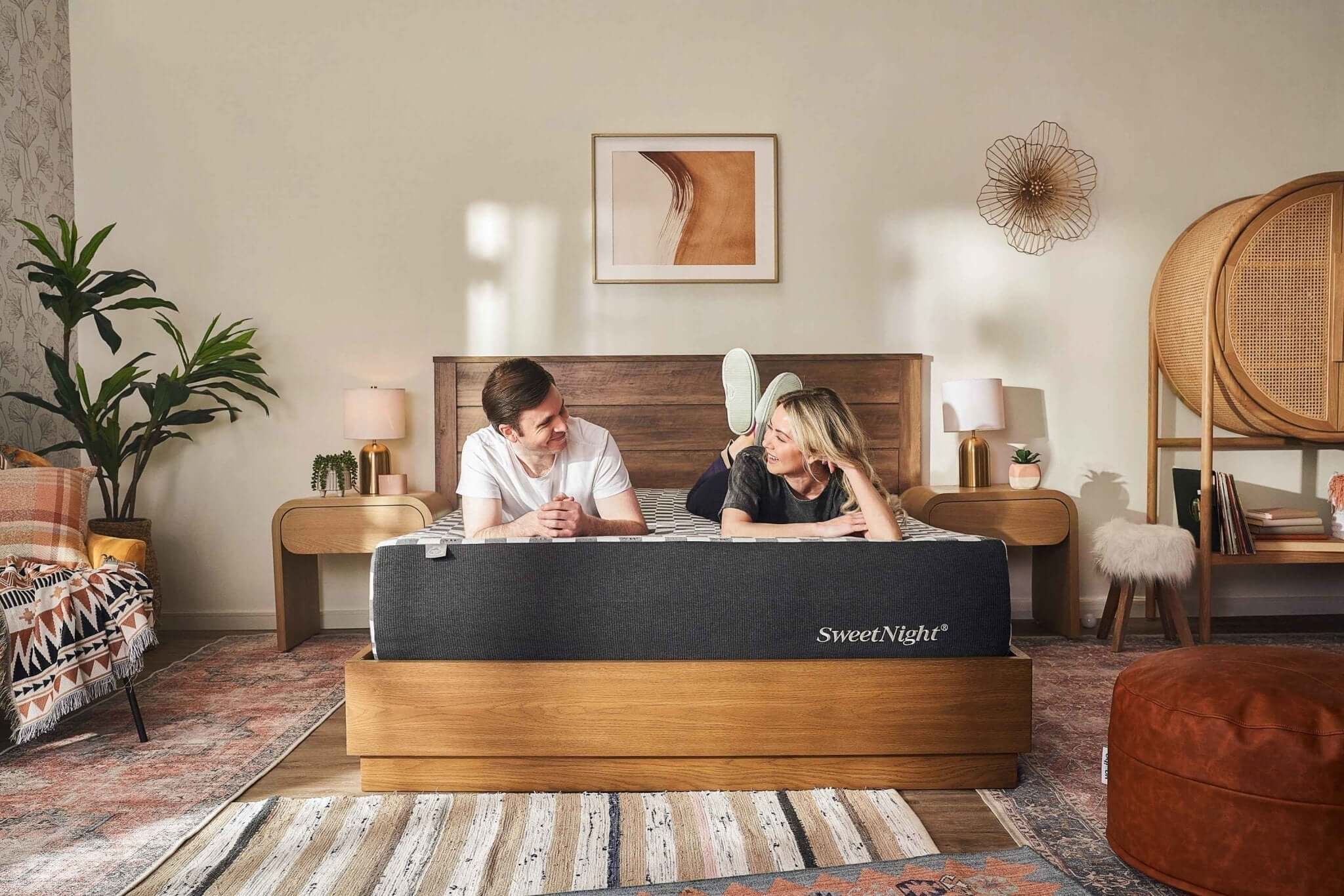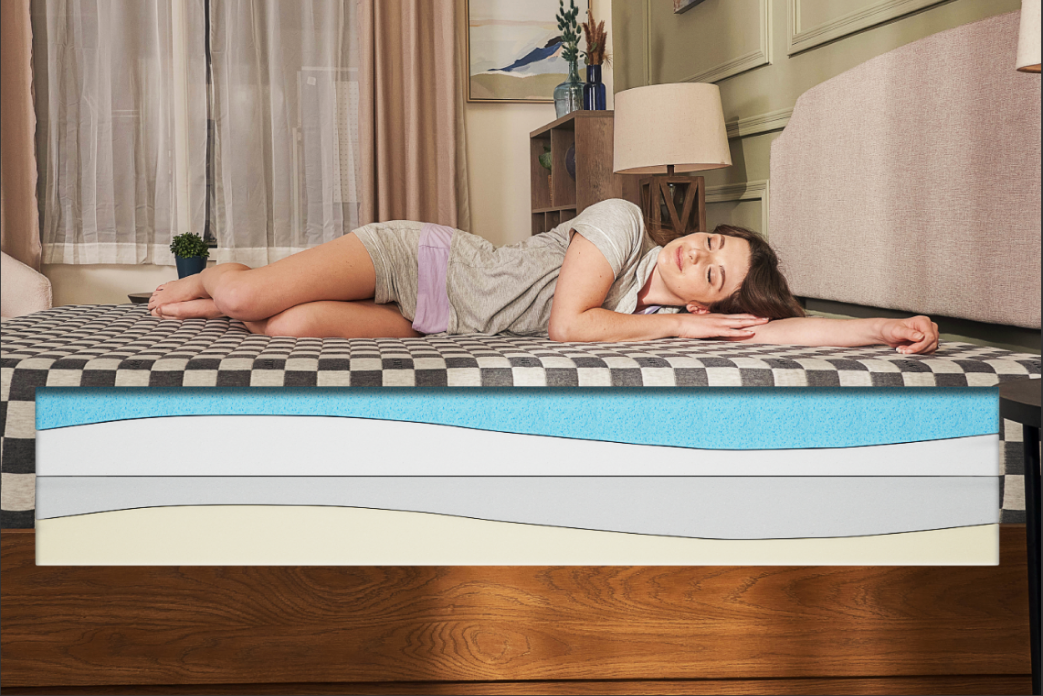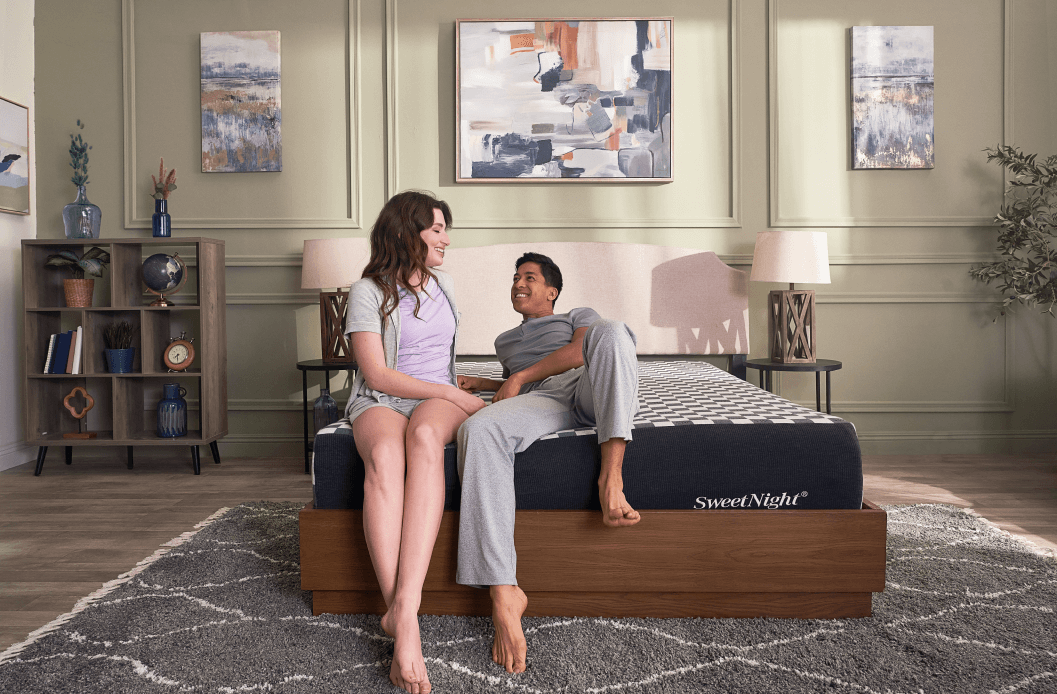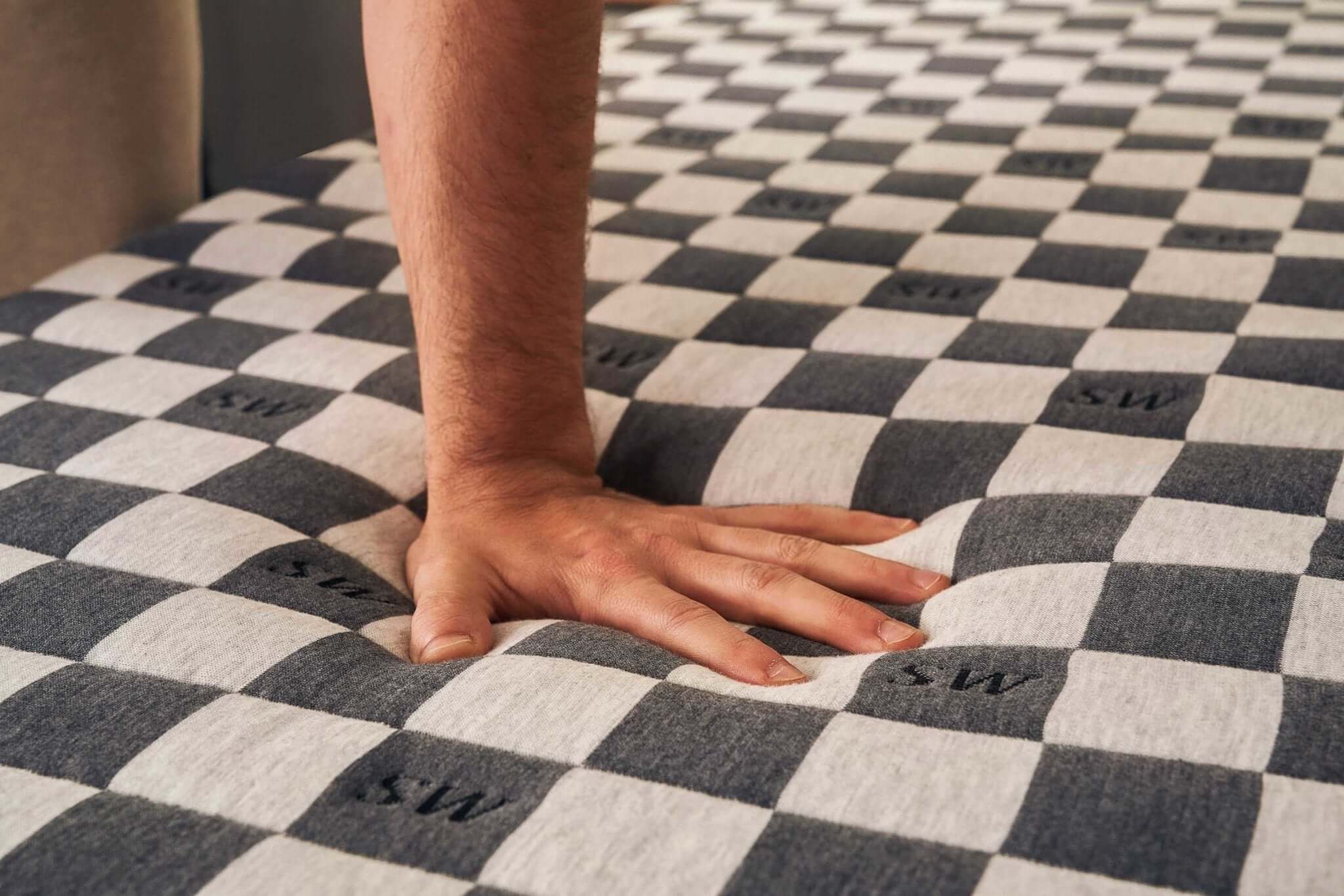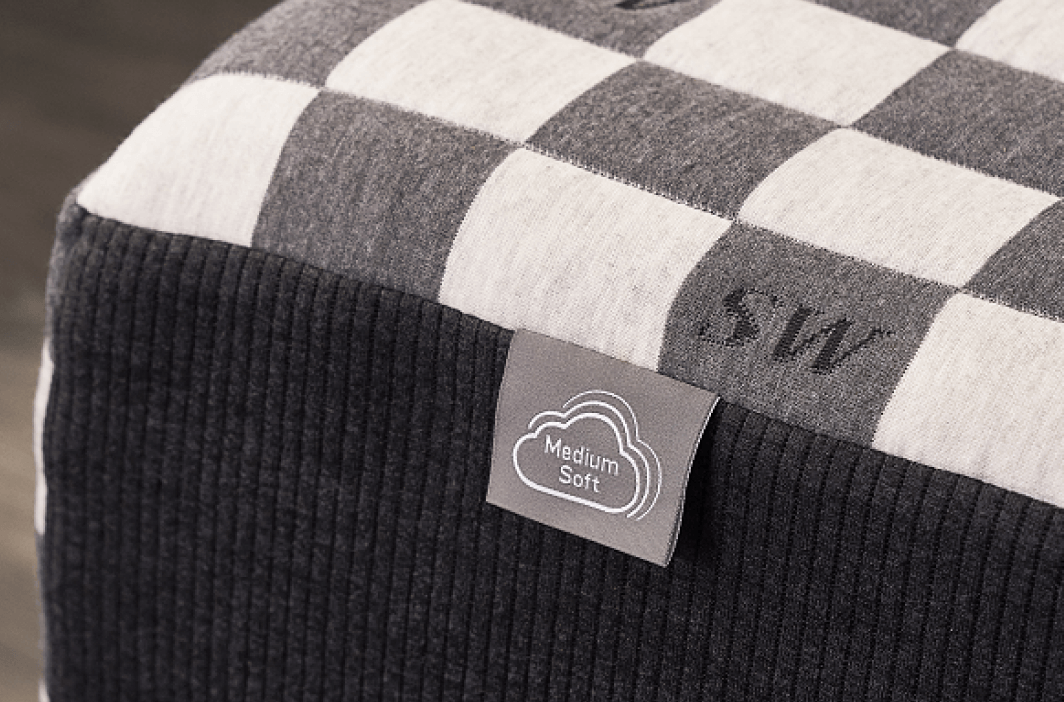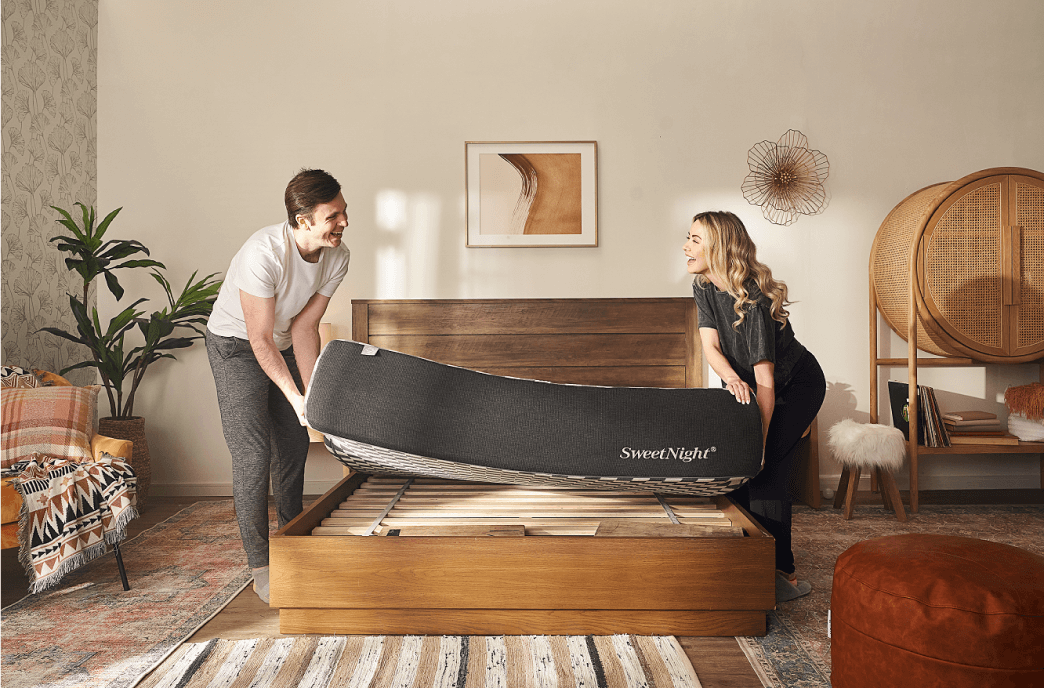 SweetNight Prime Memory Foam Mattress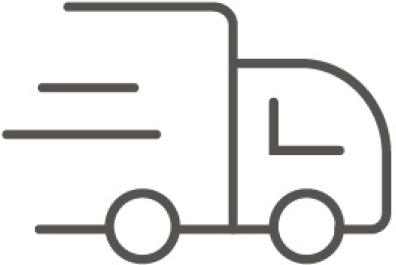 |
WHAT OUR PRIME MATTRESS IS ALL ABOUT
An all-foam mattress made for all sleepers.
The Prime is the world's first all foam mattress with four levels of firmness in one.
Produced with high-density materials with a unique four-layer contouring structure, the Prime features SweetNight's  Contouring Curve™  design to give sleepers the ability to choose the firmness profile that suits their sleep needs.
Physically flipping or rotating the mattress 180 degrees changes between comfort zones and firmness to suit different sleep positions. 

PRODUCT FEATURES
· Four firmness profiles through  Contouring Curve™  design. 
· Variable sinking range and adjustable comfort zones for different sleep positions.
· Gel-infused comfort layer for cooler sleep.
· High-density memory foam for enhanced support and body contouring.
· Excellent motion isolation for minimal movement disturbance.
· Plush Checkered monogram comfort cover.
MATERIALS & CERTIFICATIONS
All our High-Density Foam Certified by CertiPur-US and fiberglass free. The SweetNight's Checkered Monogram Anti-Slip Cover (STANDARD 100 by OEKO-TEX).
· Gel-Infused Cooling Memory Foam Layer
· Transition Foam Layer
· Support Foam Layer
· Firm Comfort Foam Layer
Shpping Policy:Orders placed on our website will be shipped for free using standard FedEx shipping and delivered to intended location within 3- 5 business days, depending upon the distance from our warehouse to the destination.

Return Policy:We offer a 100-day full refund policy for you, if you are not satisfied with the product, you could return it for free to get your money back within 100 days of acceptance of the product(s). All of our SweetNight mattresses come with 10-years warranty.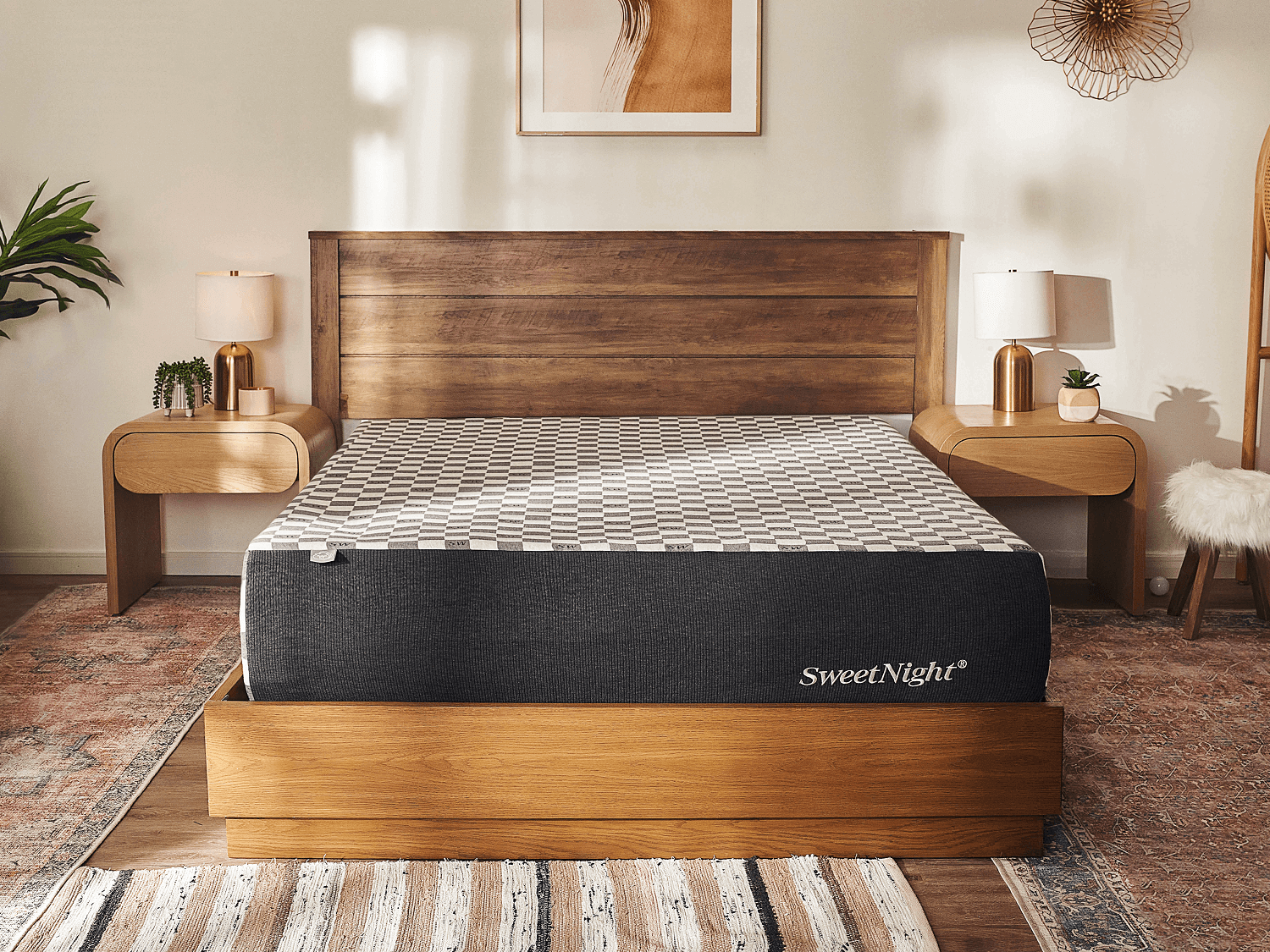 BUY WITH CONFIDENCE IN SWEETNIGHT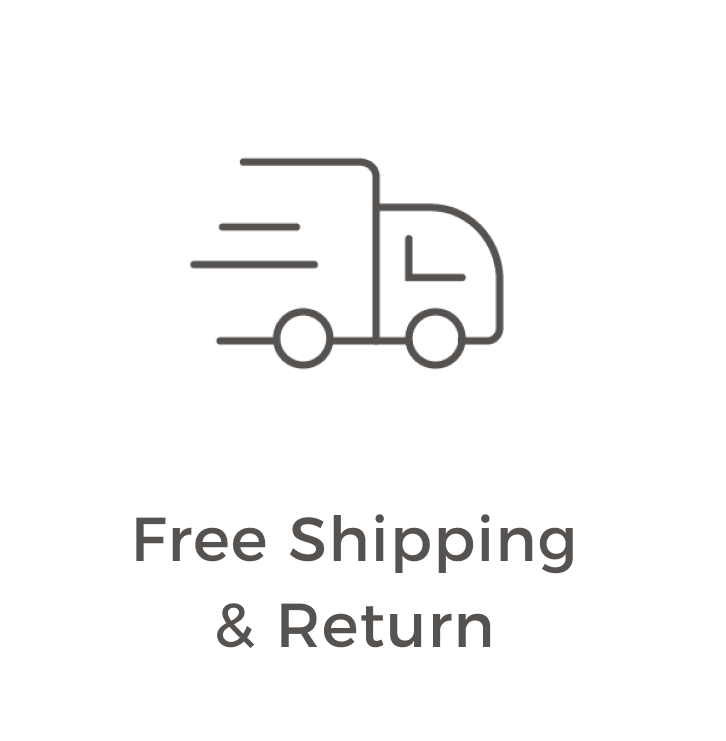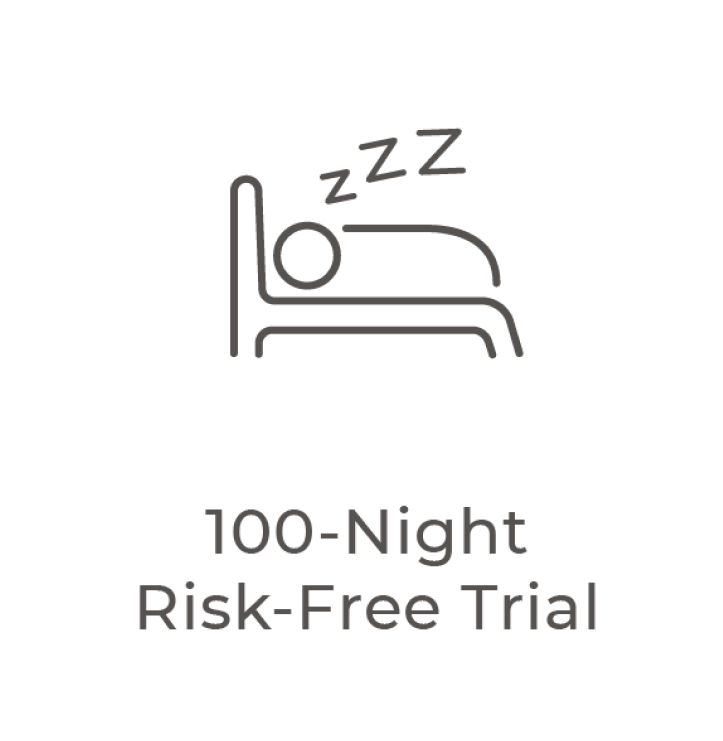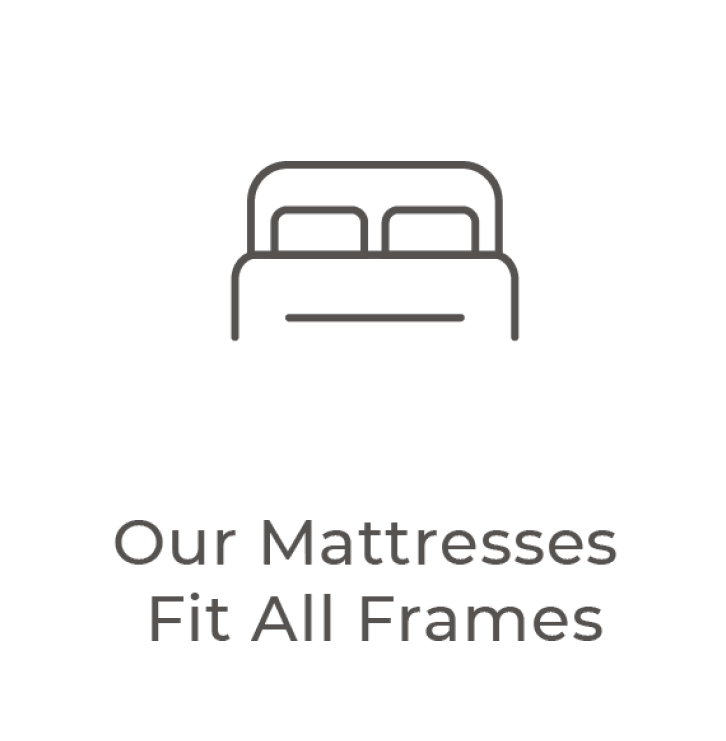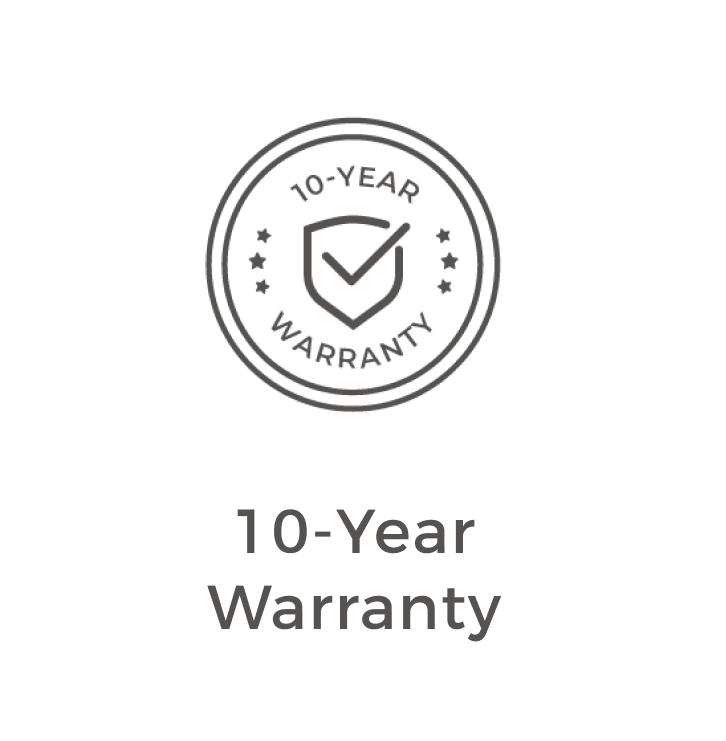 BUY WITH CONFIDENCE IN SWEETNIGHT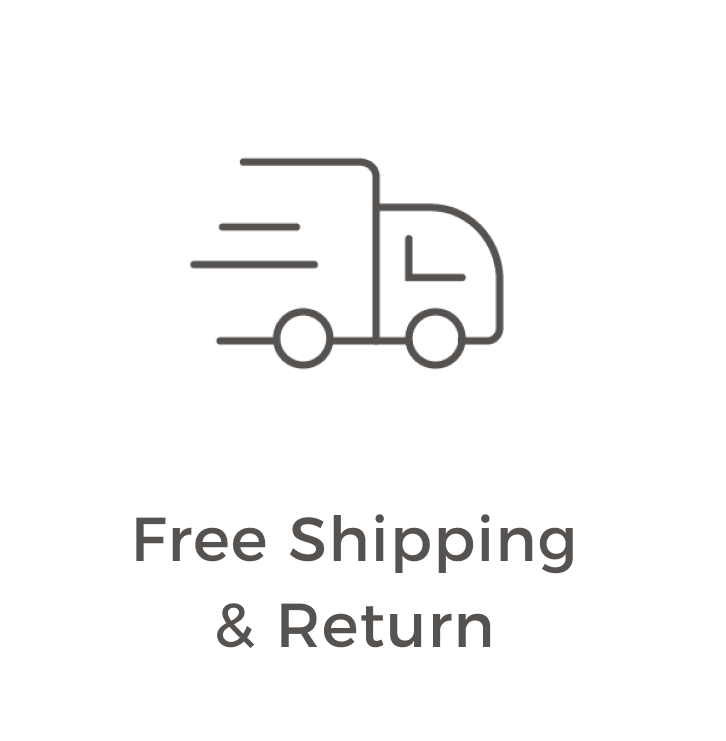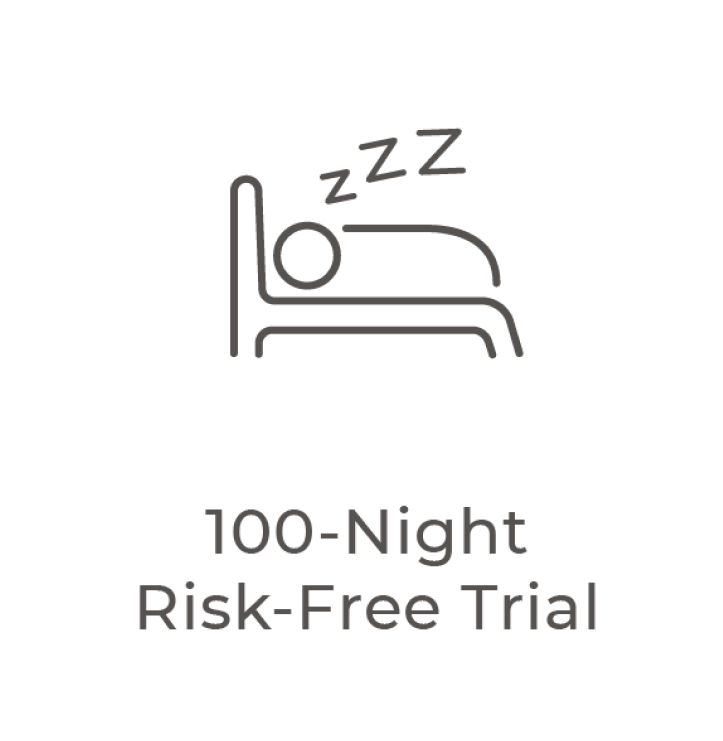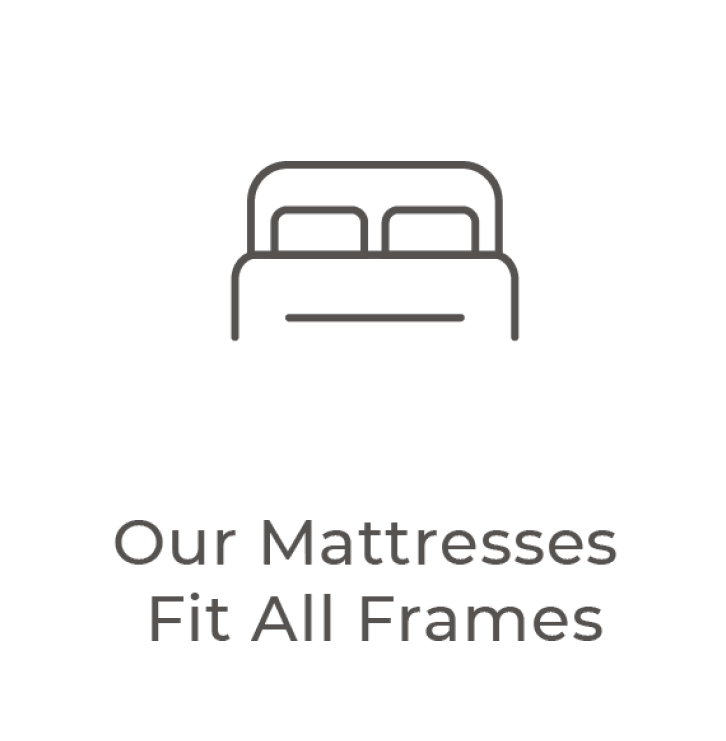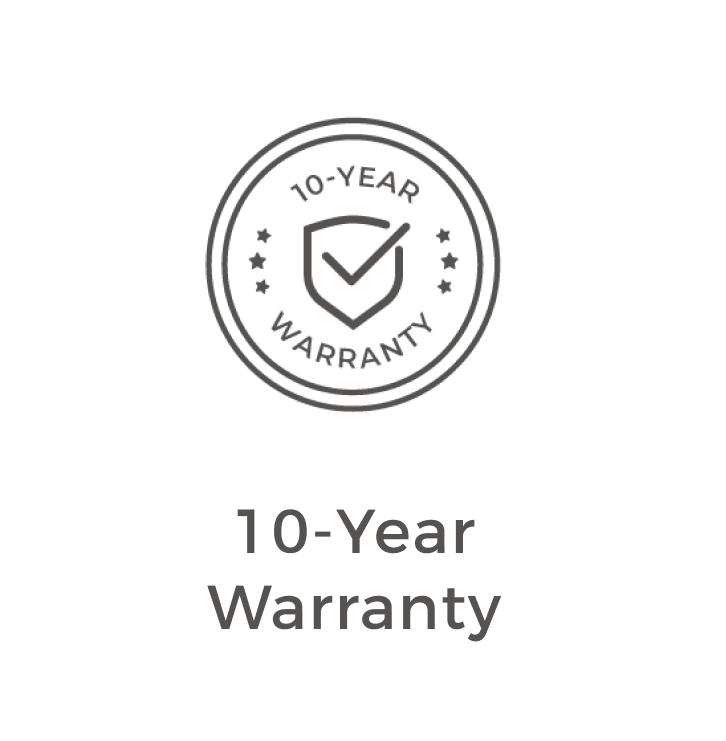 A FOAM MATTRESS WITH THE FREEDOM TO SLEEP YOUR WAY
The Prime is all-foam mattress that features 4 different firmness profiles in one.
Simply flip or rotate the mattress to pick the firmness and support that fits how you sleep.
A mattress that you cannot be wrong choosing.
A FOAM MATTRESS YOU CANNOT BE WRONG CHOOSING
The Prime is all-foam mattress that features 4 firmness profiles in one. Simply flip or rotate to pick the firmness and support that fits how you sleep.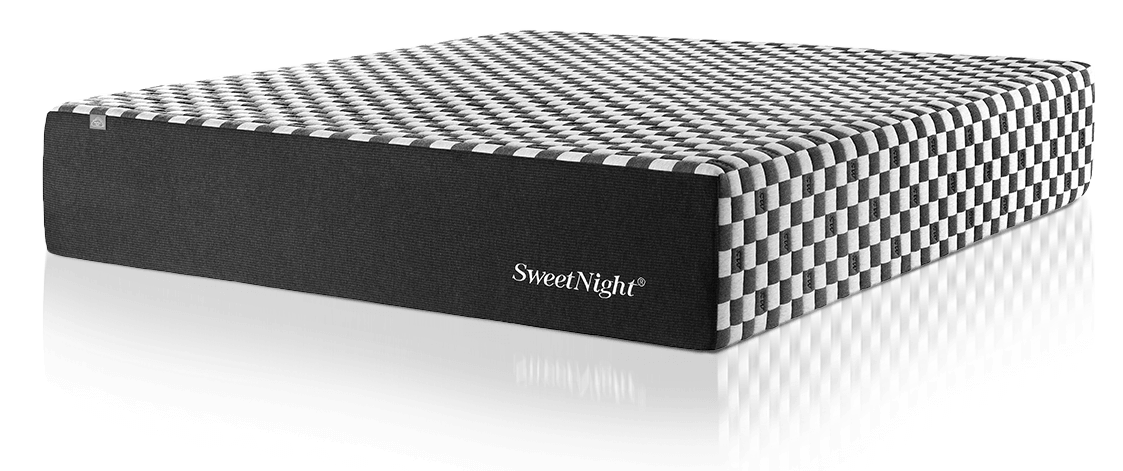 4 DIFFERENT FIRMNESS IN 1 MATTRESS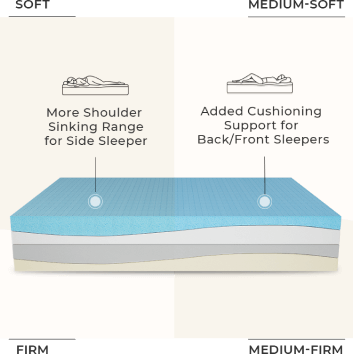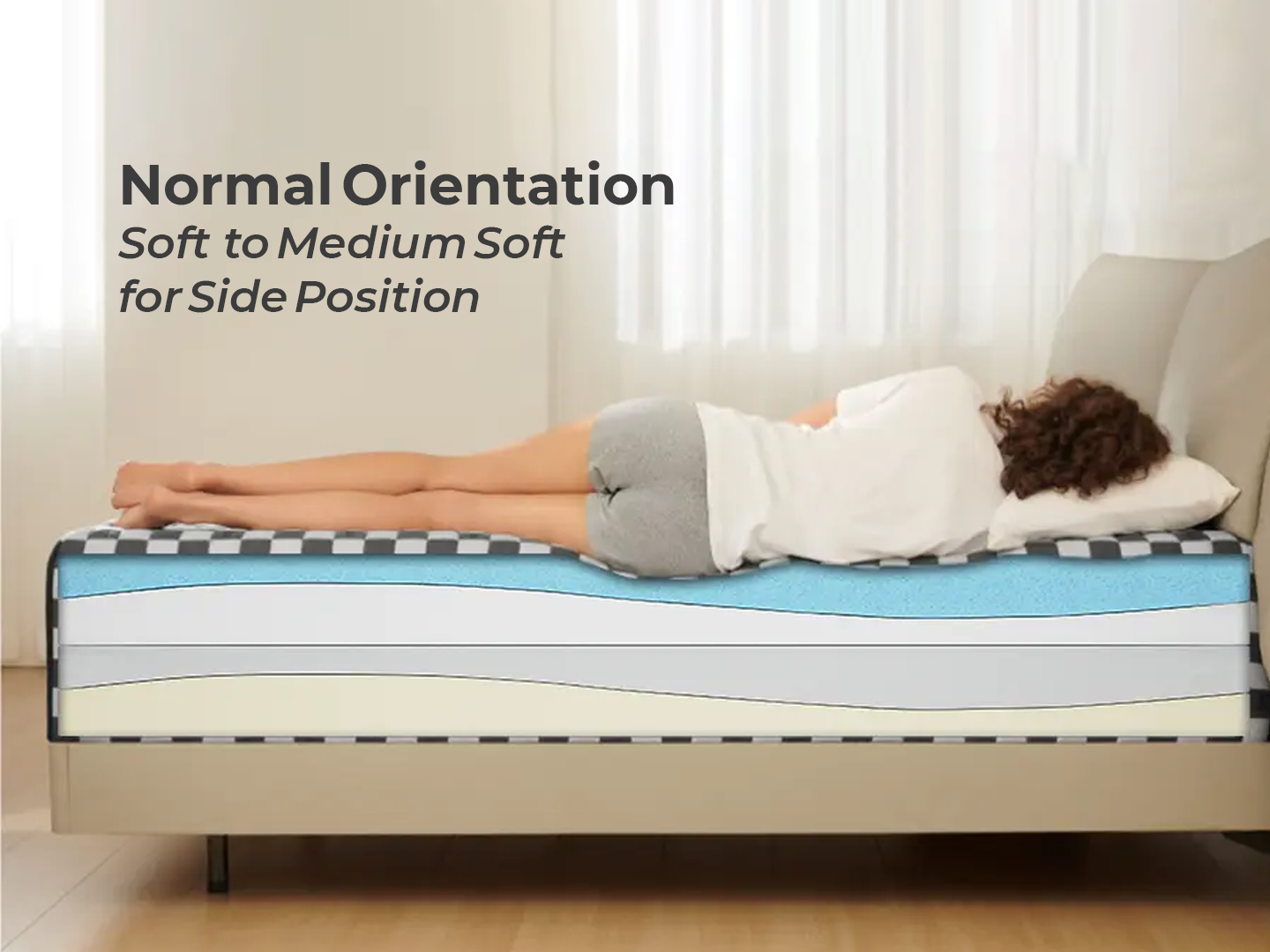 Rotate 180 to Adjust Your Comfort Zone

Flip to the Other Side for Firmer Comfort
4 DIFFERENT FIRMNESS IN 1 MATTRESS
Flipping or rotating not only affects firmness, but also changes the comfort zones as well.
The standard side is suited for side sleepers, with a bit more sinking range for the shoulders.
If you rotate 180° from head to tail, it changes the mattress from side sleep orientation to back sleep.
Back sleepers need less sinking room for the upper body to ensure ample support.


LET'S TAKE A LOOK
UNDER THE COVERS
The Prime features a four layer Contouring Curve™ design that actively works in unison to provide optimal comfort and support that fits all sleep positions. A memory foam mattress that can adjust to fit your sleep comfort.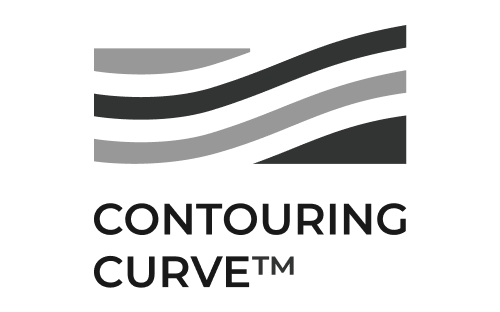 Gel-Infused Cooling Layer
Gel-infused cooling layer to help effectly transfer body heat away and provide comfort so you don't overheat during sleep.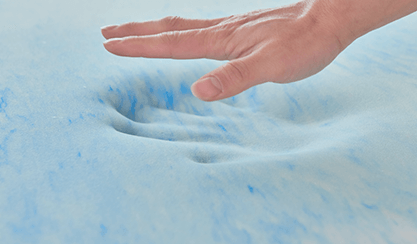 Transition Layer
Contours the body to help alleviate tension and points of focused pressure for quality restorative sleep experience.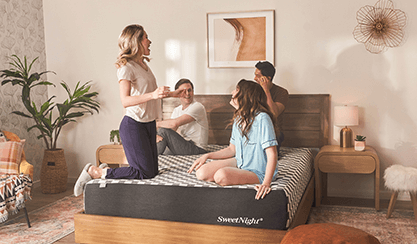 Support Layer
Quality high-density foam for effective support and great motion isolation.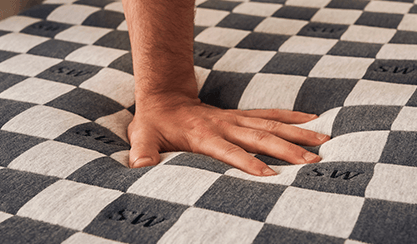 Firm Comfort Layer
Comfort layer for the firmer side of the mattress, but works in unison with the support layer.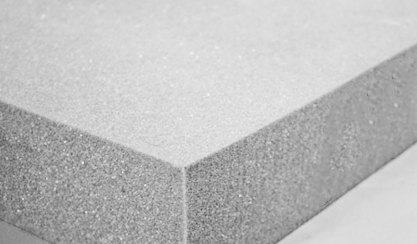 SweetNight Monogram Cover
Certified OEKO-TEX fabric for quality assurance, safety and comfort.
Checkered design with anti-pilling for durable and plush sleep experience.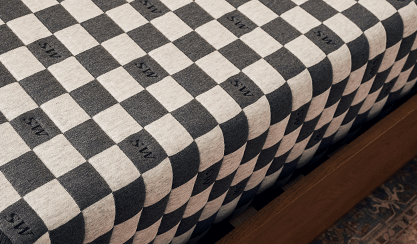 1
2
3
4
5
6
SLEEP YOUR WAY
Whether you sleep on your back, front, side or even a toss and turn sleeper,
Contouring Curve™ was created for all sleep positions.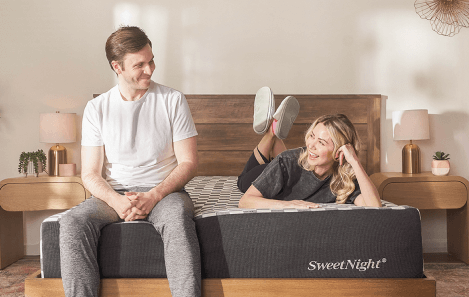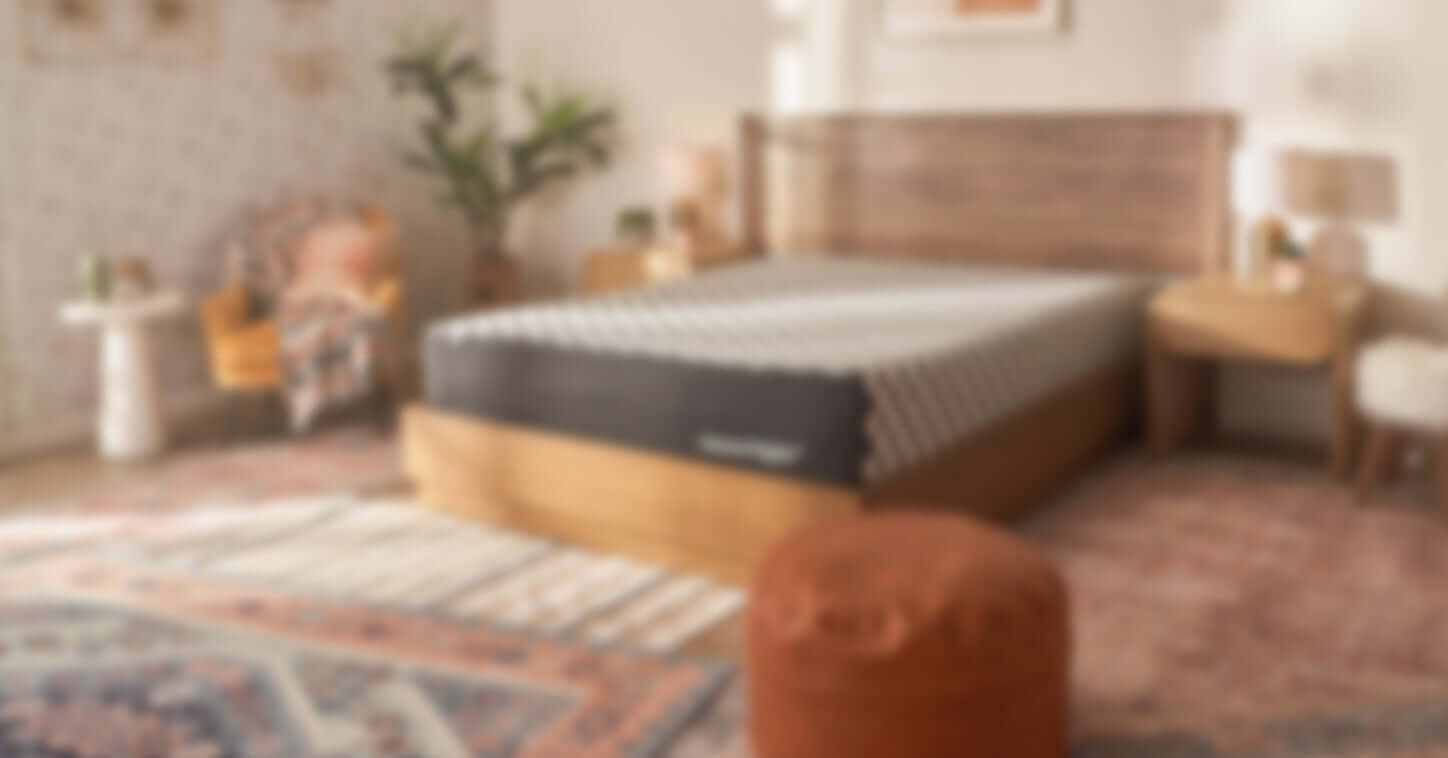 SEE THE WORLD'S FIRST FOAM MATTRESS WITH FOUR FIRMNESS IN ACTION
THE PRIME EXPERIENCE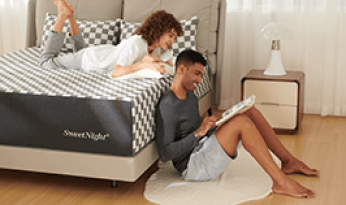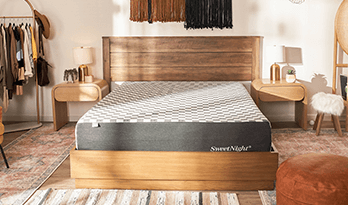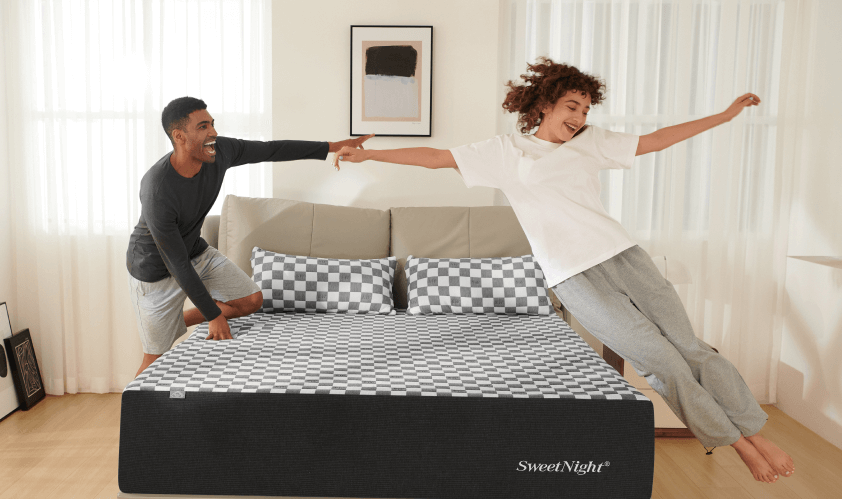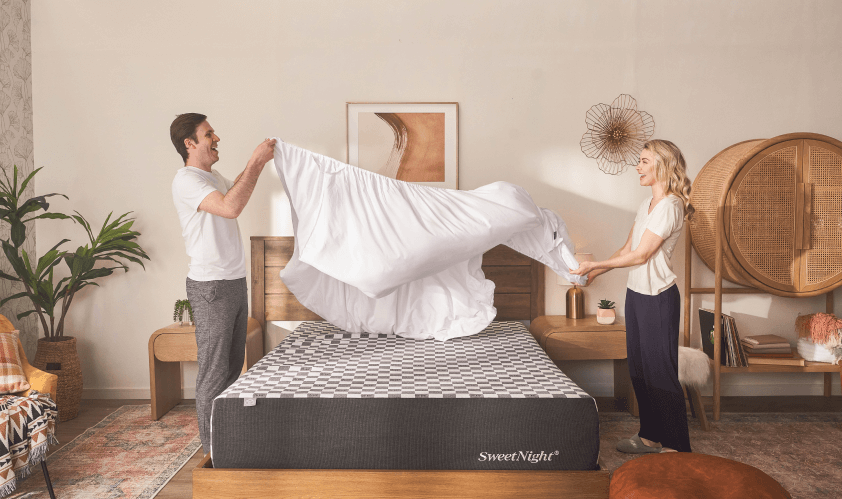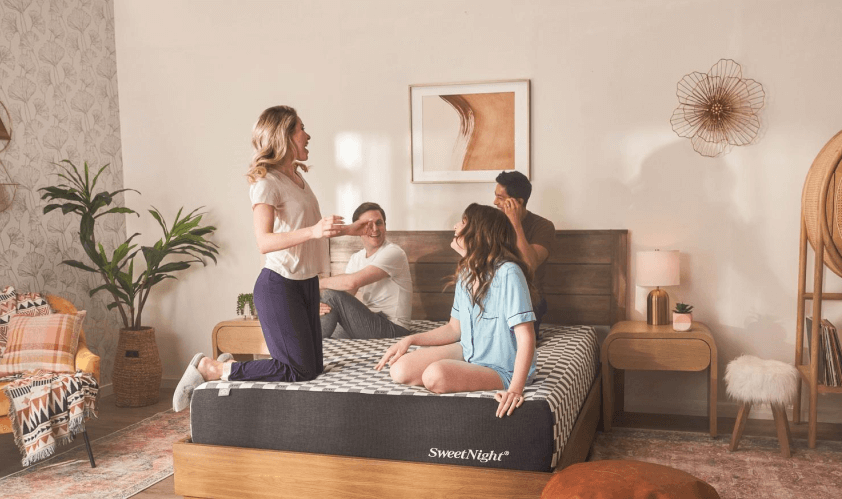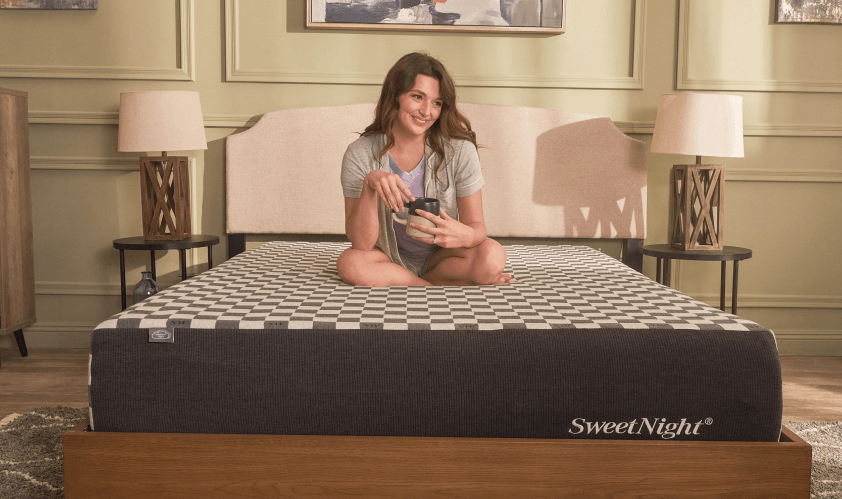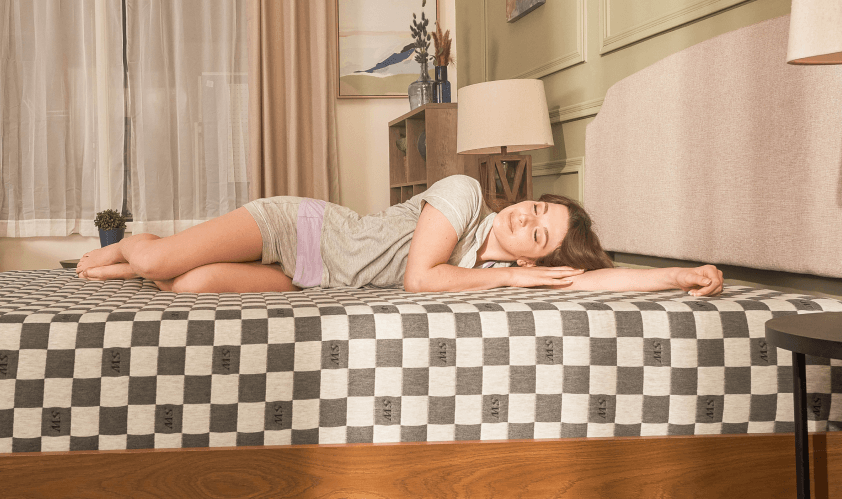 This product has no reviews yet.