SweetNight Mattress have come a long way since 2010. Renowned for outstanding quality, craftsmanship, & commitment to innovation, Sweet Night  nowadays is one of the leading online mattress manufacturer & seller. Now employing over 600 people in worldwide (including US, China, & Indonesia) and headquartered in New York, Sweet Night Mattresses have been manufacturing over half a million mattresses and beds for years. 
Behind the scenes at the Sweet Night factory
1)
 

The testing laboratory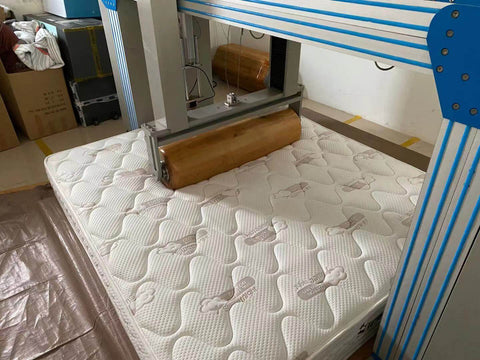 From durability, firmness, & response to body position, everything was tested. Mattress components such as spring & steel coils and raw materials such as foams, cottons & polyesters were individually tested for safety to make sure their durability, comfort, and also free of health risk.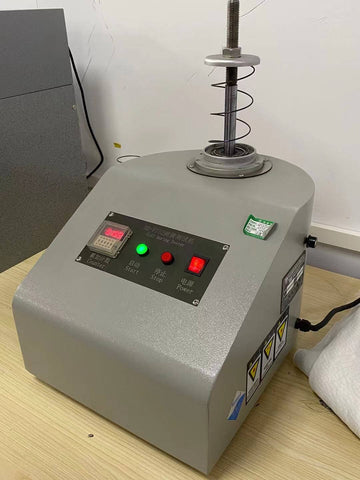 2)The compressing process on mattress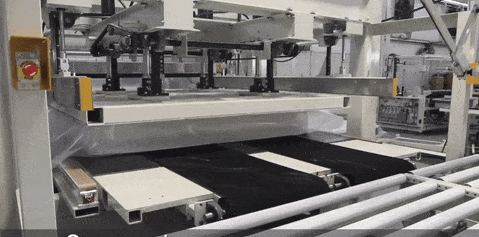 SweetNight mattress production involves a well-designed system & process of compressing mattresses, which make them make much smaller in size. The compressing machine crush mattresses, so that they can fit in the mail. Great for delivery and storage! Save a lot of costs from delivery and warehouse storage, compared with the traditional mattresses in old days.

During the compression process, this particular compressing machine uses a 60-ton hydraulic press to crush the mattress down before it can be rolled up for packaging. When the packaging become smaller, this means that mattresses are suitable for mailing, perfect for online selling too.
3)
 

Ready to ship worldwide & deliver to the end customers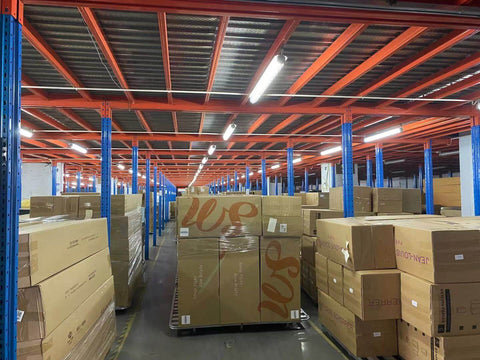 Finally, SweetNight Mattresses start delivering their final products over the world. SweetNight Mattresses company has over 10 wholesale dealers and importers worldwide, which help distribute mattresses and relevant bed accessories on their regions.
Committed to high-quality products & comforts, SweetNight Mattresses go above and beyond the standards & requirements. They deem nothing more important than product safety and quality. It was clear that the members of the team have a real passion for their works. The equipment and methods used are systematic and thorough, and the testing procedures are all excellent.